TRANSFORMATIVE ENCOUNTERS
A haiku workshop
Part of: Future Currents
Facilitated by:
The Doing Group
Location:
Tramway
, Glasgow
Photographs by: Ashleigh Thompson
Year: July 2018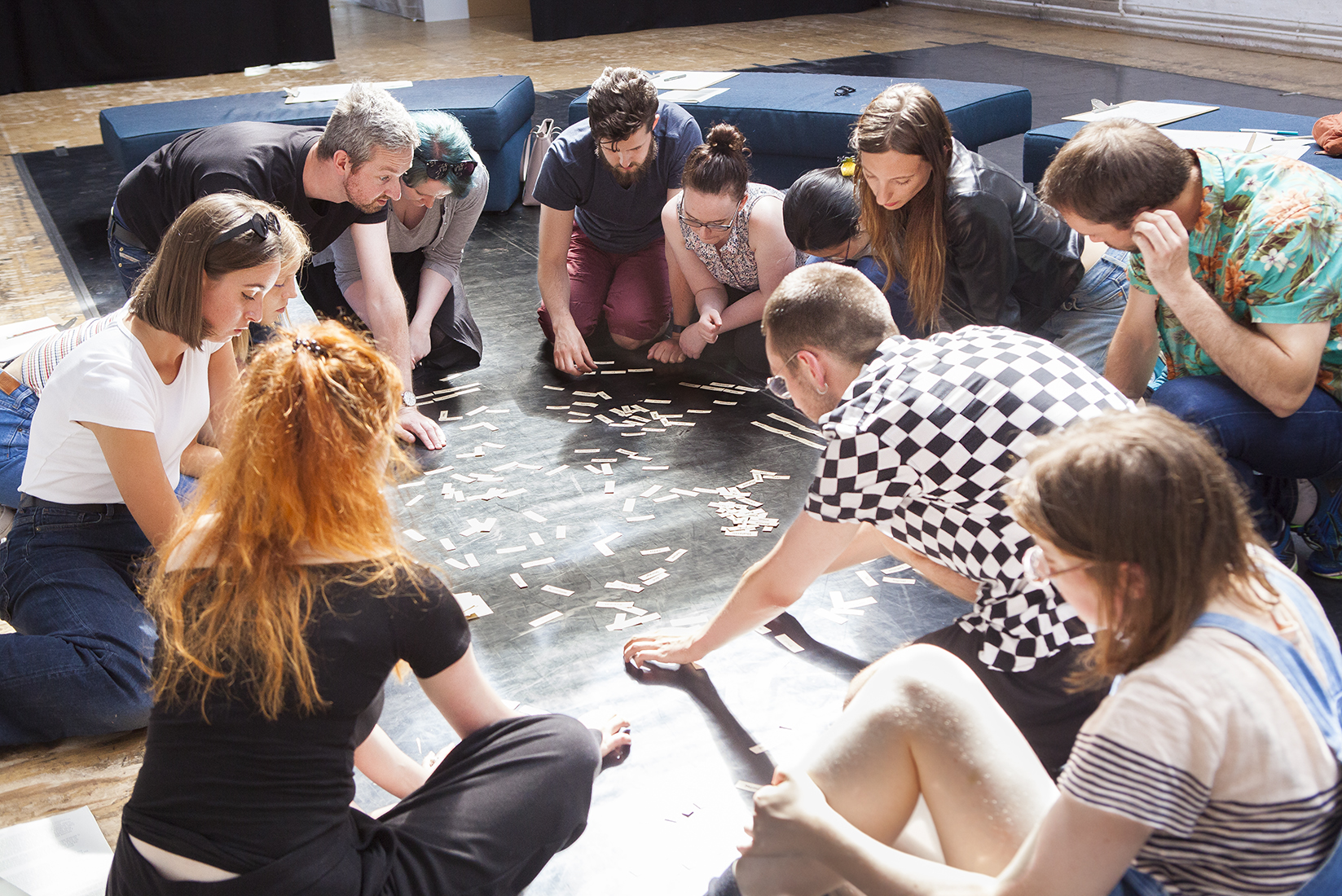 Haiku are traditionally associated with celebratory representations of 'nature', a way of penetrating the deeper meanings in landscapes and the details within them. They often describe some sort of surprise or metamorphosis.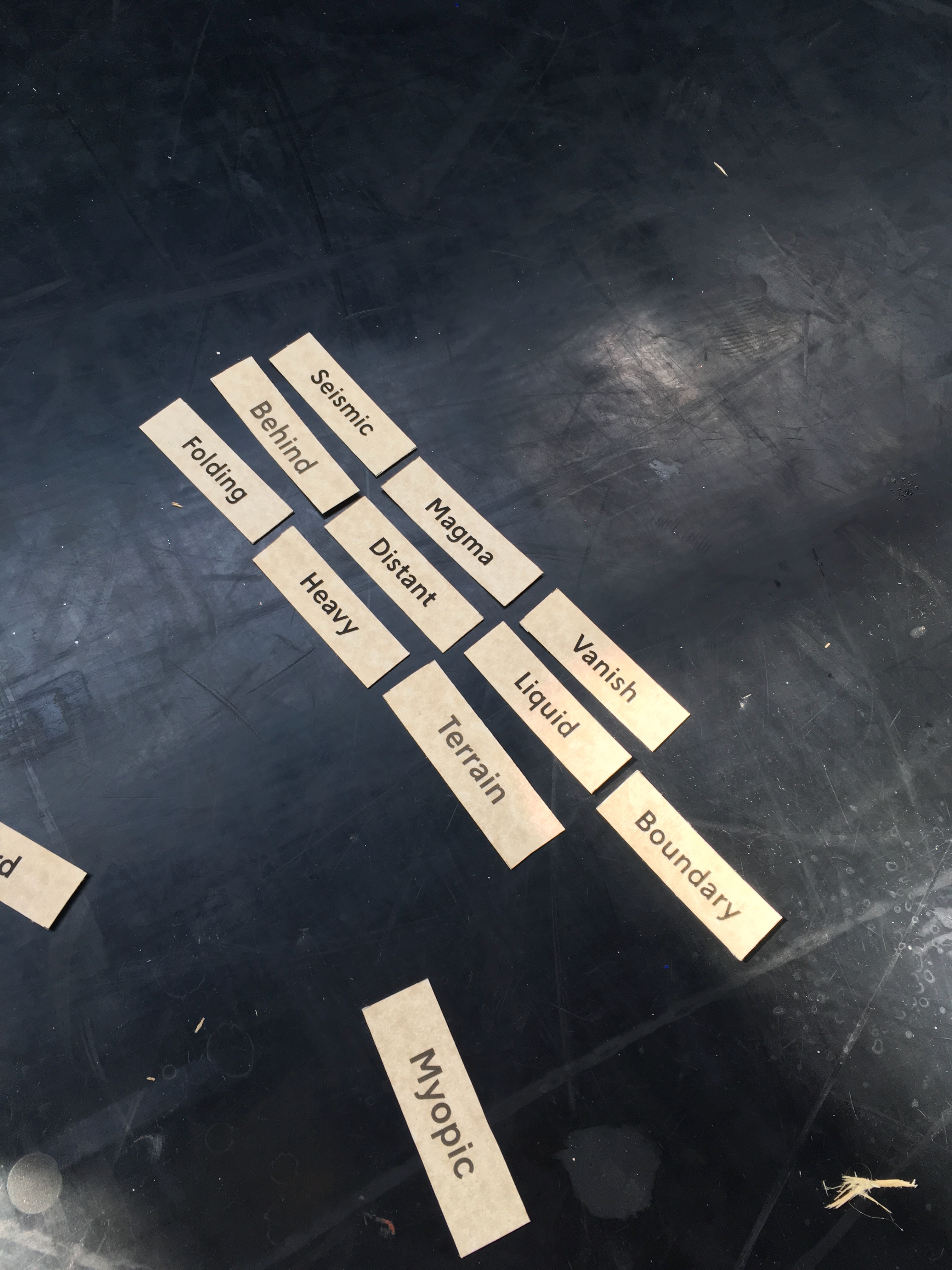 Transformative encounters reimagined haiku for the Anthropocene and explored images and words relating to nonhuman encounters through associations, visualisations and psycho-geographies. With workshops like these, A+E attempts to create a forum for re-imagining our position as humans, makers and geologic agents in the context of the Anthropocene. Art can re-tune our relationship to the objects we find ourselves enmeshed with on a daily basis, in turn prompting productive, healing or responsible changes in habit and action. The humble form of haiku might be a democratic way to experiment with the kinds of aesthetic estrangements necessary for reimagining daily life in the Anthropocene.