MONTE CARLO 1: A+E RECORDINGS
A hefty collage of A+E since the beginning
Launched at: Good Press, Glasgow
Format: 250 x 190 mm / 109 pages
Availability: Print-on-demand
Year: 2019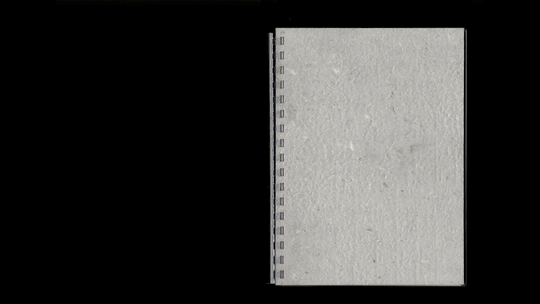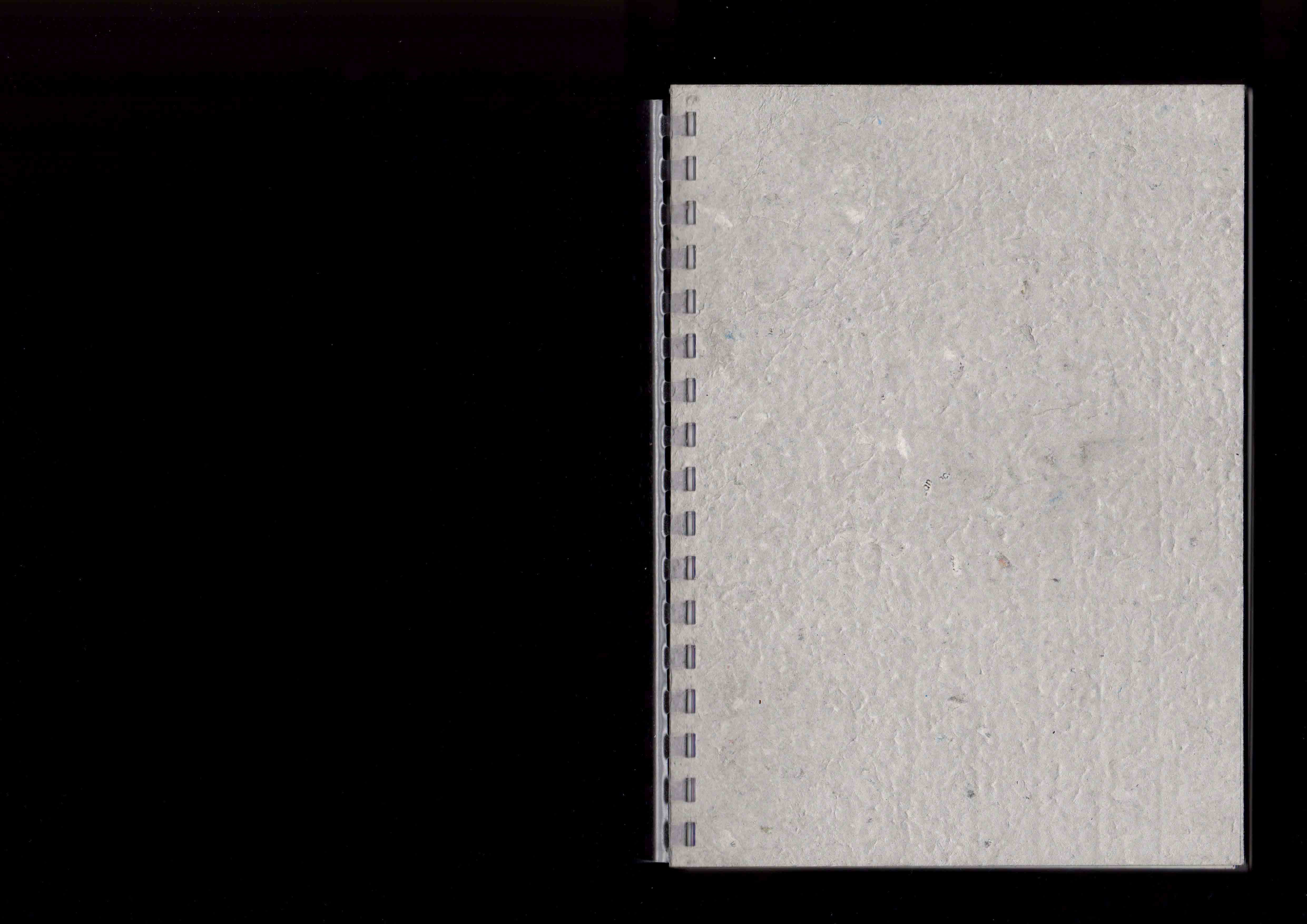 "Play is an important part of how we can grasp an increasingly disturbing and bewildering world."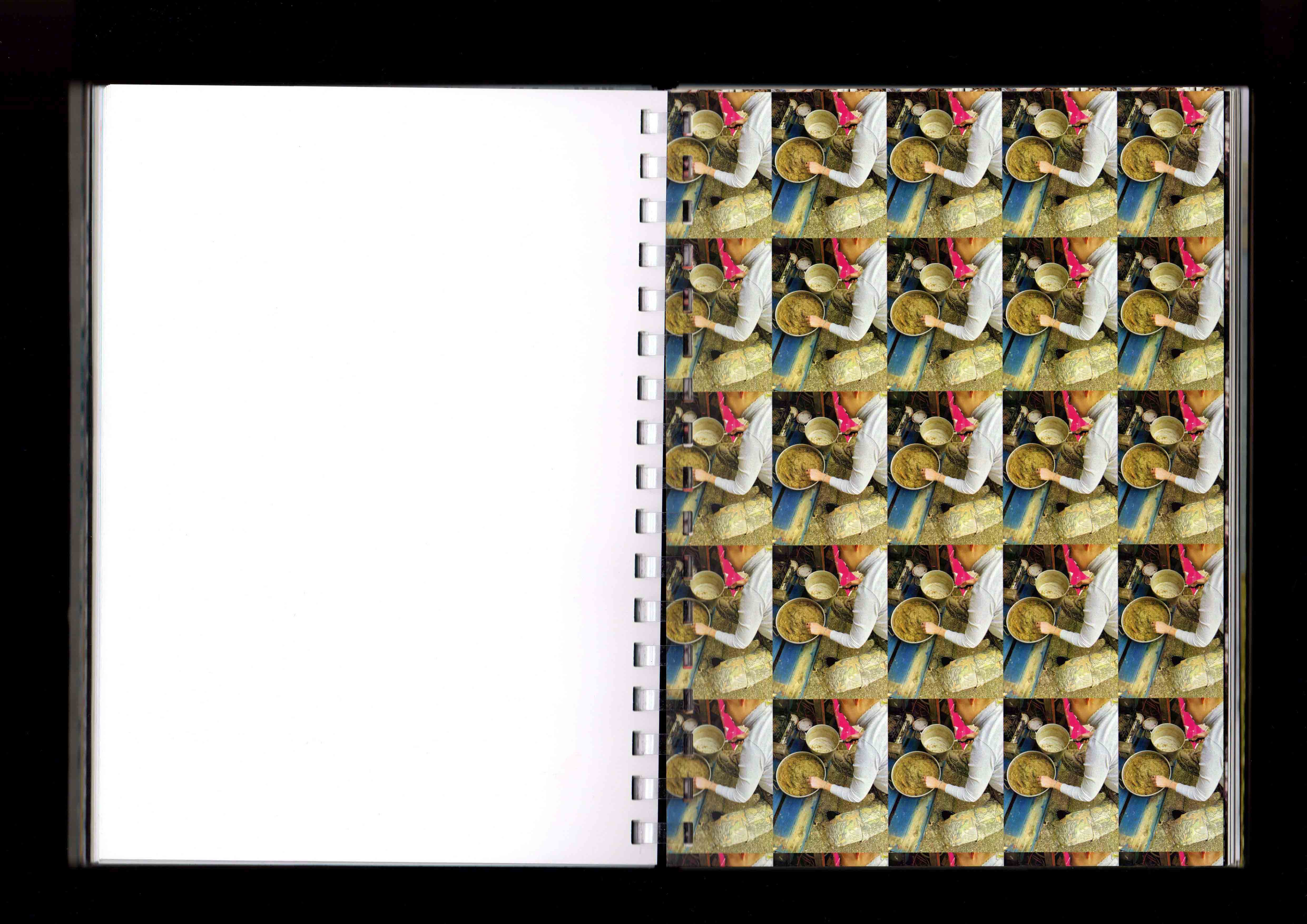 A scrapbook, annual, document of record, process archive, ledger, experimental CV, almanack,
Monte Carlo 1: A+E Recordings
is a collage of conversations, photographs, illustrations, poetry and theory that talks to climate crisis and ecological attunement in the contemporary moment. It brings together research, work with collaborators, and A+E's own work to produce an abstract archival collage of the collective from 2017 to 2019.
Monte Carlo 1
comprises eleven chapters: Blue, Digest, Disaster, Disconnection, Flicker, Foam, Intensity, Intimacy, Retreat, Suspense and Whirl. The material included in each chapter relates to its title, be it emotionally, aesthetically or conceptually, allowing freedom in documenting conversations, images and fragments that would otherwise be lost to the ethernet.
Made from a combination of surplus paper stocks and various sustainable printing methods, the aim was to also make it as ecological as possible. The cover is made from handmade paper made by the collective from recycling the workings from their first project,
But There Is No Land Near the End
. Inside, several chapters are risographed on recycled paper stock, five have been printed on gifted paper stocks, and chapter credits are printed on posters from a risograph workshop in 2018. The result is a small collection of unique books which could never be replicated identically.
Monte Carlo 1 is available to view at

Good Press

in Glasgow.

It is available to purchase by print-on-demand. If you wish to purchase a copy please

get in touch

.