CIVIC ANTHOTYPES
ephemeral image-making inspired by a fascinating archive
Hosted by:
Civic Street
Location:
Civic House
, Glasgow
Year: 2022
Photographs by:
Aga Młyńczak
In this workshop, we worked with Civic Street's past, present and its surrounding ecosystem through a playful and environmentally friendly form of photography: the anthotype. In a world of mass photography and the permanent carbon cost of data storage, the anthotype represents a more transient and precarious form of artistic production. Foraging for plants, berries and other matter from the Civic Street garden, we experimented with sunlight, stencils, pigment and temporalities of exposure.

These anthotypes endeavor to start a dialogue with the Civic Press archive through an exploratory process of collage, so that the language of civic history — from social clubs to co-operatives — is layered with the atmospheric, chemical phenomena of the present. As the collages fade naturally over time, they revitalise a morphological relationship between civic history and ecological futurity.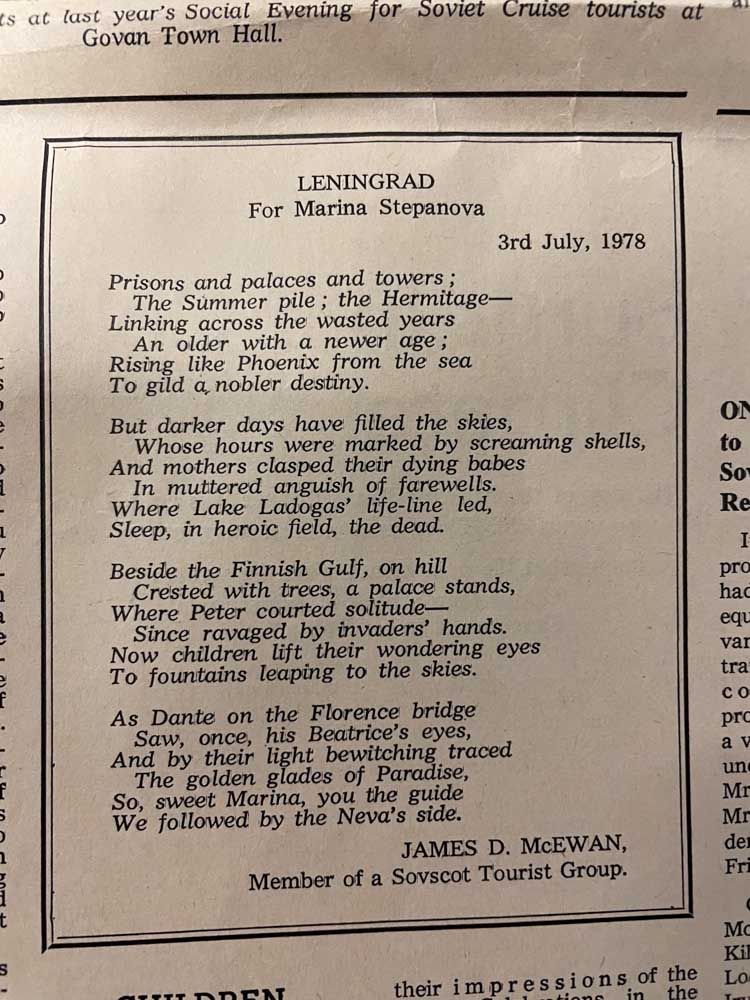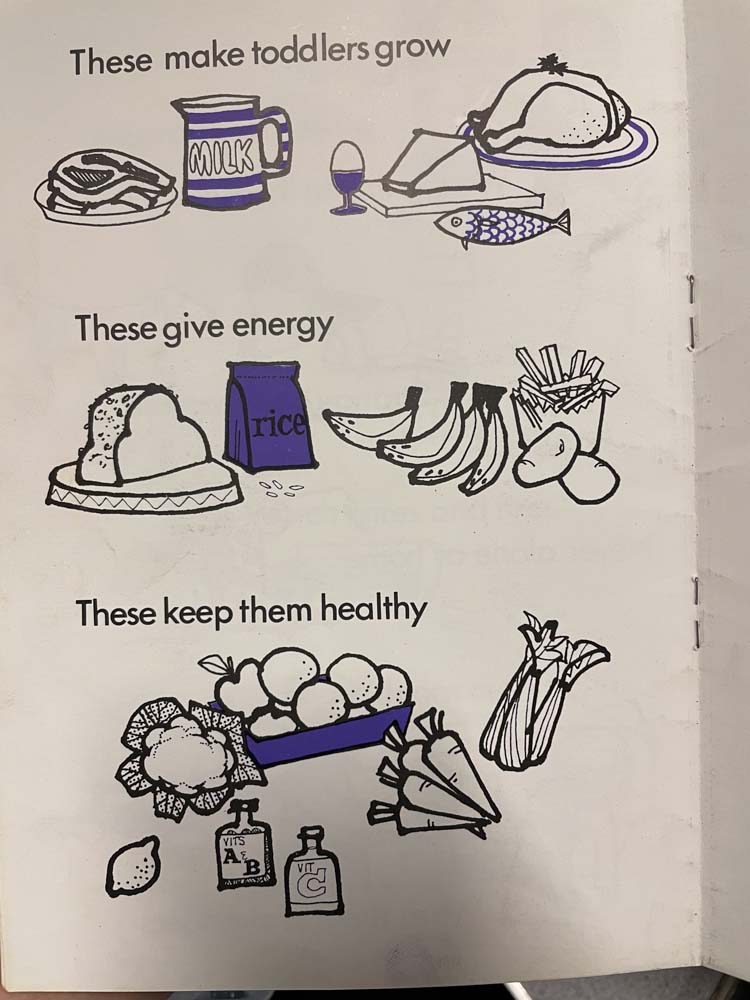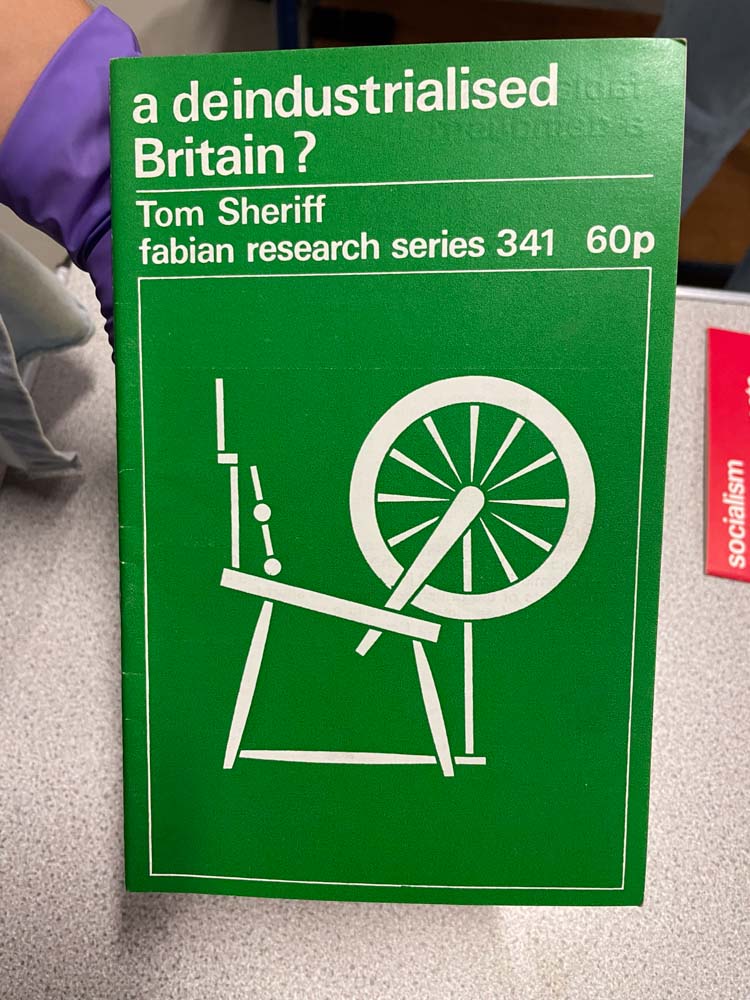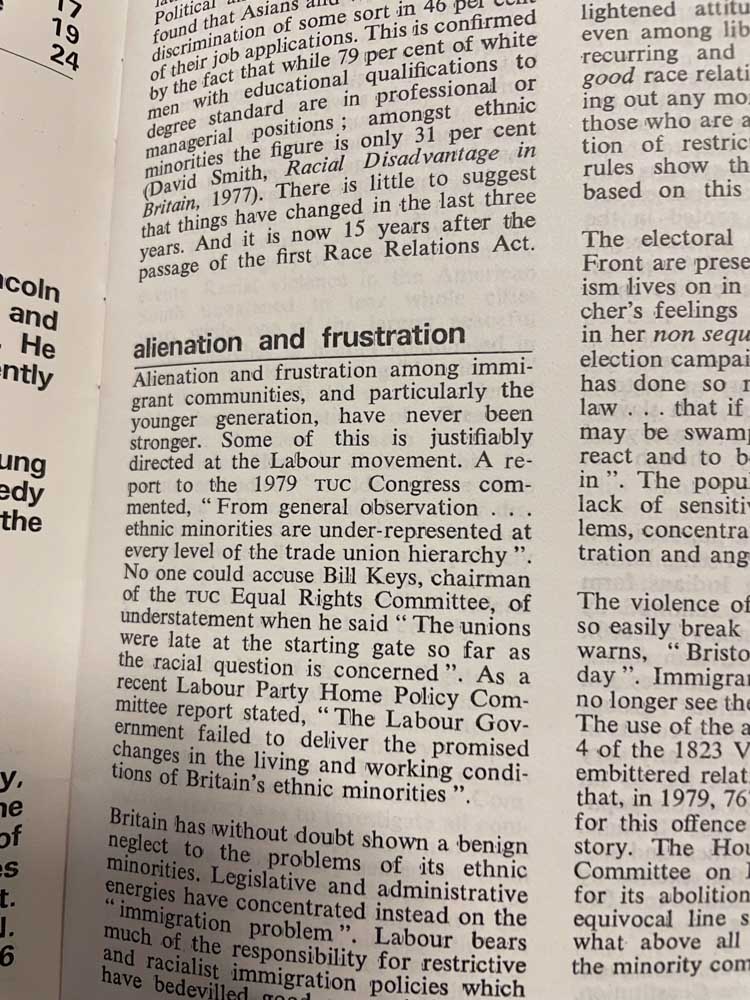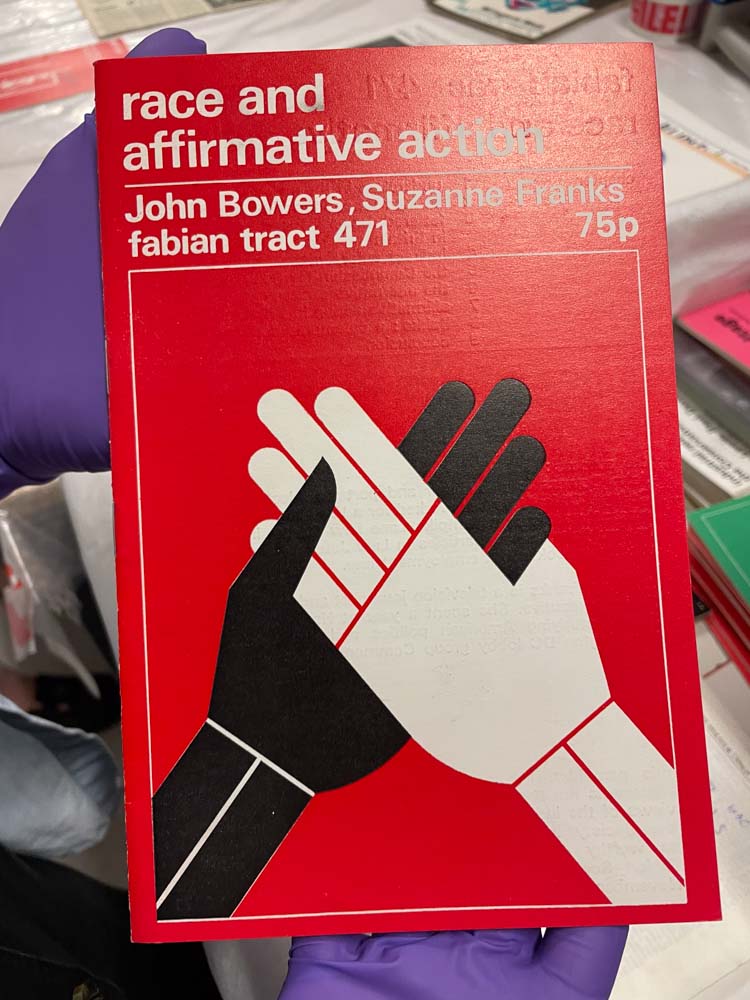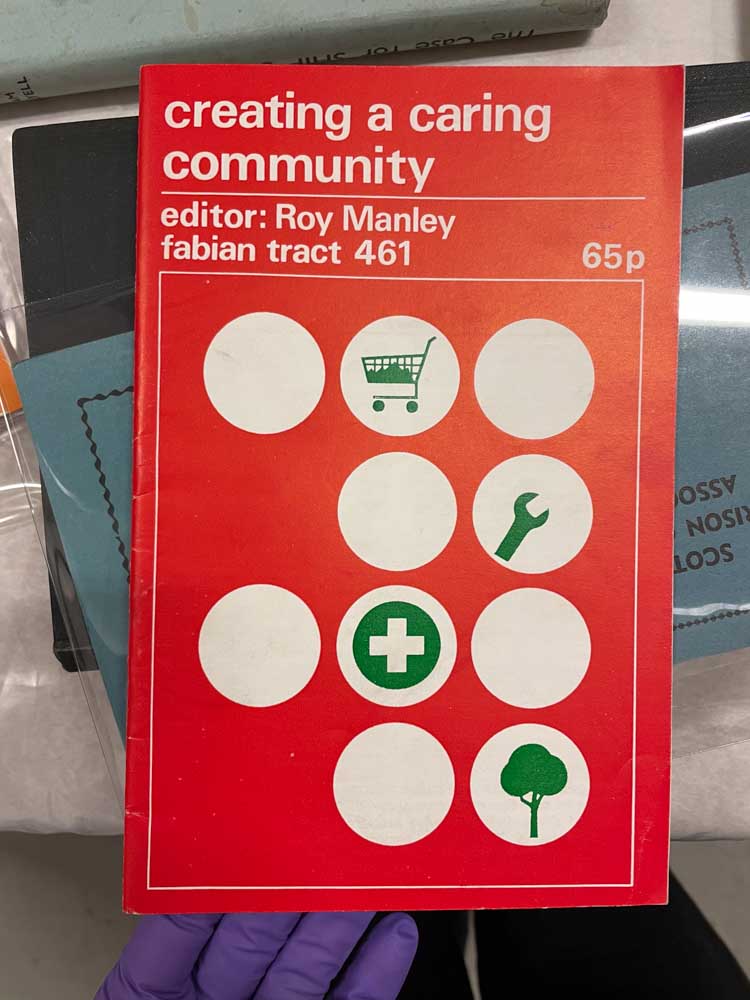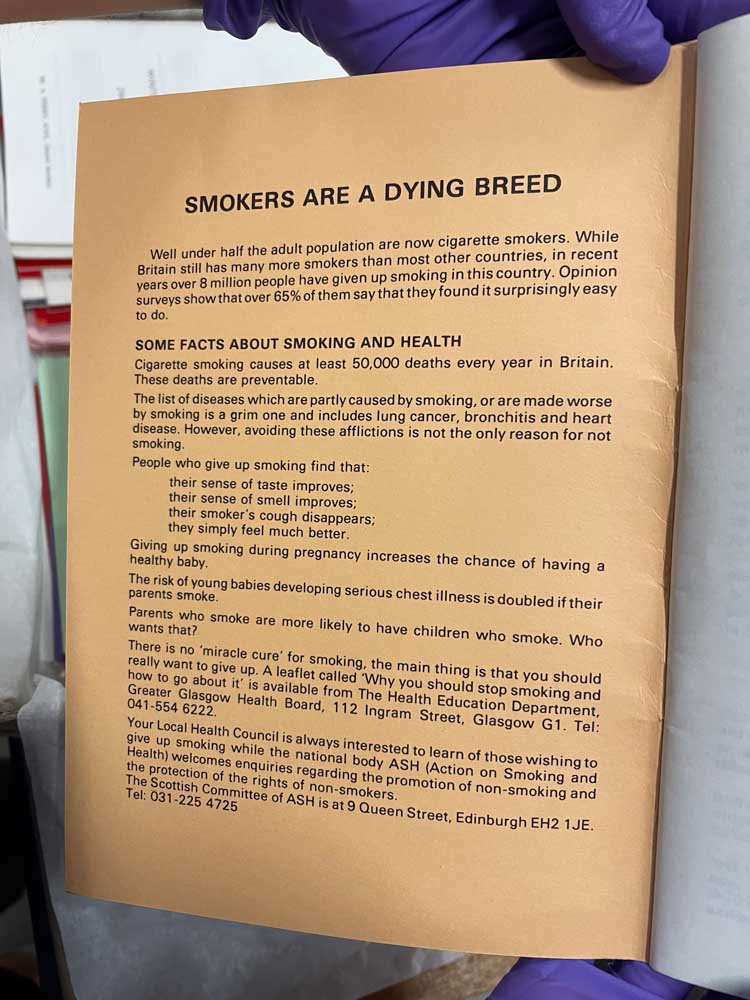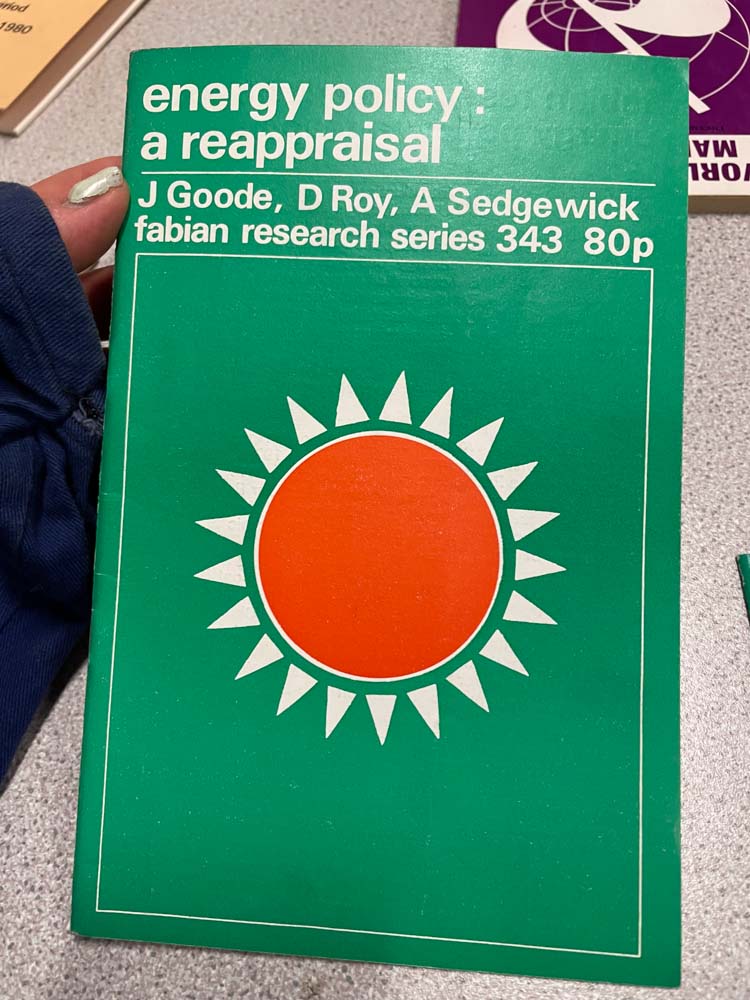 Civic House
was built in the 1920s originally to house 'Civic Press LTD' – a print works that specialised in the publishing of posters and publications for unions, worker activist groups and political movements. We were lucky enough to take a look at some of the Civic Press materials which are held by Glasgow Museums Resource Centre (GMRC) at Kelvin Hall.
It's an amazing collection of political tracts, pamphlets, news items and guides to everything from public health, social inequality to changing energy use. Much of the literature focuses on practical resources and perspectives, while also offering detailed historical accounts of issues relating to workers' rights, the economy, environment, health, community organising and civic values.
The anthotype is an environmentally-friendly form of photography which prints using nothing but alcohol or vinegar combined with pigments extracted from petals, leaves, vegetables, fruits and other organic matter. Anthotypes were actually discovered by Mary Somerville, a Scottish science writer and mother from Jedburgh who wrote a book called
The Mechanism of the Heavens
. As a woman, Somerville wasn't able to publish papers herself, but was published through a letter to Sir John Herschel (a polymath from Slough) titled,
On the Action of the Rays of the Spectrum on Vegetable Juices,
dated 1845.
We discovered this great PDF which helps to explain the process even further:
︎Malin Fabbri: Explore the darkroom in your garden and make photographs using plants
We wanted to find a way to engage with these materials not just as artefacts of the past but part of the living, breathing archive of Civic House and Glasgow itself. We found ourselves situated along the canal: an infrastructure significant historically for reasons of trade and city development; but also a unique environmental zone housing all sorts of wildlife, not to mention the sediment of history that lies below water. We wanted to explore something that focuses on ideas of 'development' that are deeply material and environmental.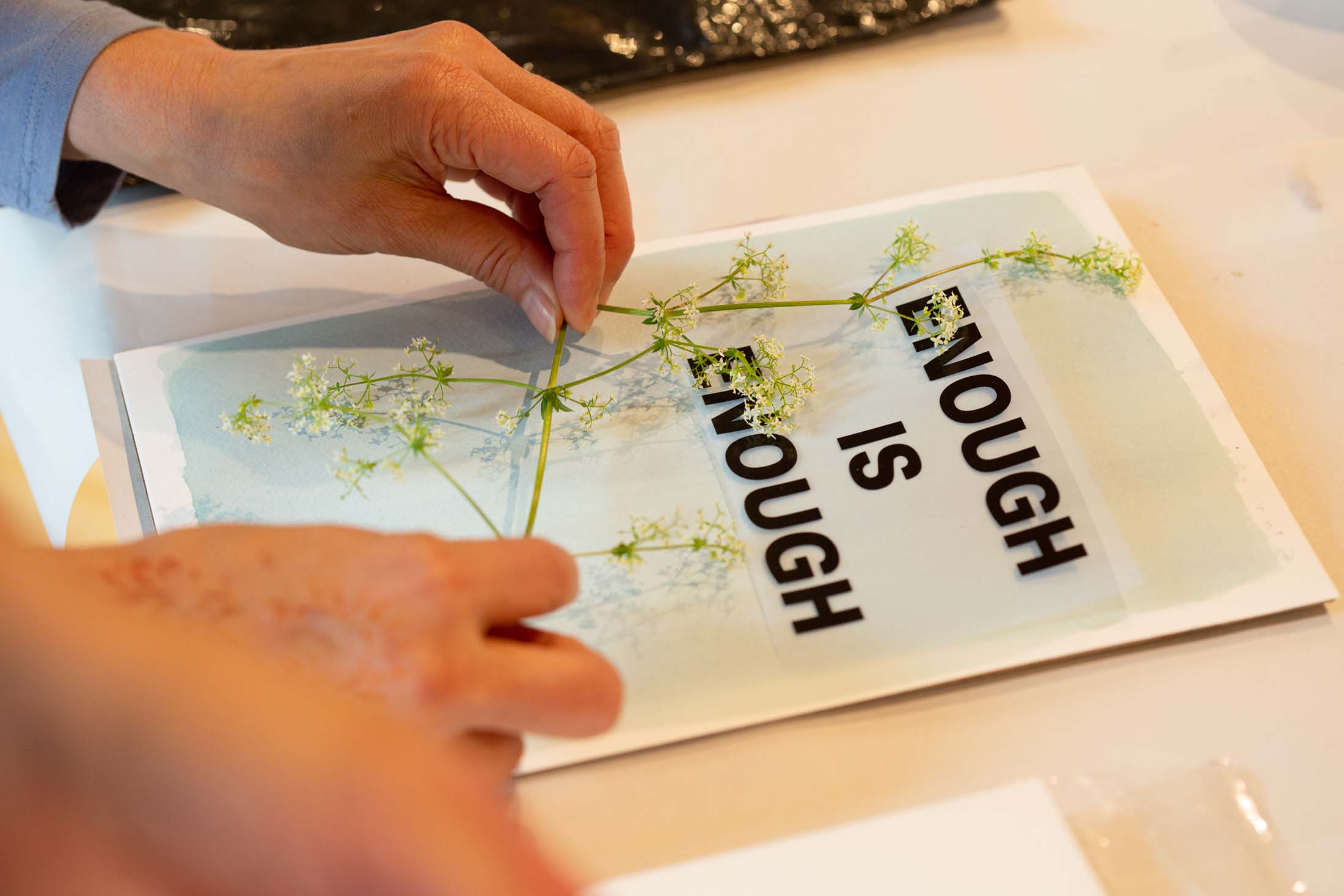 The prints are currently being stored out of sunlight, but we hope to share these prints in an exhibition at Civic House to set up a dialogue between the buildings past, present and future.